Habakkuk 2:2 is a good text we like to quote/throw around as a reminder of God's promises and vision for our lives. But that verse 3? Whew. That thing got me today.
"For there is still a vision for the appointed time; it speaks of the end, and does not lie. If it seems to tarry, wait for it; it will surely come, it will not delay."
How often has God given us a dream or vision for something and no matter how we try to get started, to get our footing to pursue it, it just doesn't seem to work out?
We know God gave us the vision but have gone as far as our money, resources, and intellect can go — so we resolve to tucking our idea into the recesses of our journals and Google Docs and move on.
Habakkuk 2:3 says there's still a vision for an appointed time… that "still" takes me out because it reminds me that God has not forgotten the dream that she gave me — and the time from incubation to action is not time lost but time to create space for when the "appointed time" begins.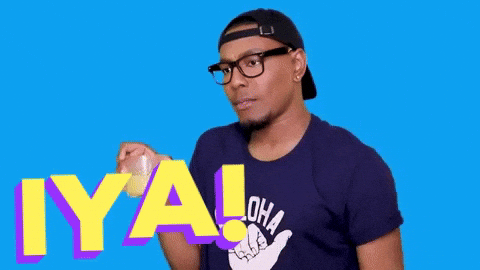 That time between incubation and action is where we are called to sit with ourselves, our ideas, our current situations and work those things out. It's where we'll see relationships end and new ones begin. It's where life will push us to develop our character. It's when we figure out not only what we want but what we don't want.
It's a time where space for the unexpected is created.
Whew. I find so much peace in knowing God hasn't forgotten — that there's still a vision, still a chance to see the vision come to pass, there's still an appointed time that everything will come together.
So don't grow weary waiting for the appointed time for that dream or vision to pop off; hopefully this season has been a time of getting people, places, things, ideals that no longer serve you out the way so you'll have space for what's coming. It's coming!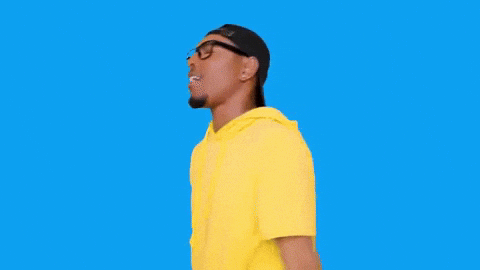 Can the church say amen?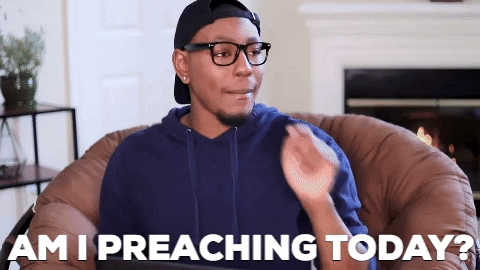 On the chase,
Alisha L.